Uncommitted owners make it difficult not only on the Commish but on all of the owners. An owner's work doesn't stop at the draft, you need to stay involved throughout the whole season. If not, send'em the Dead Fish award.
Dead Fish Award Certificate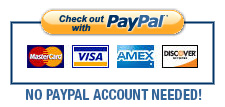 You can save a bunch by buying a bunch: Get the Complete Set of Fantasy Football Certificates.