This one award goes to the one champion. It's the holy grail of Fantasy Football League teams. Many vie for it, but only one team comes out on top. Do you have what it takes to be the "League Champion"? Personalize these award certificates by changing the text fields shown in black.
Fantasy Football Awards – League Champion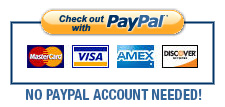 You can save a bunch by buying a bunch: Get the Complete Set of Fantasy Football Certificates.
Get All 35 Certificates