Fun, contemporary students certificates that you can tailor make for your classroom needs. Simply pick a certificate, download it, customize it, print it and award it. There are both free and premium (customizable) options.
What better way to show you care then to recognize students and others who provide help.
You'll receive 15 certificates in all when you purchase the complete set for $20.
Complete Set of Students Award Certificates
Get All 15 Certificates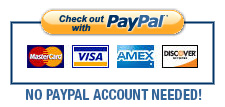 Please click on the certificates below to find out more info.
FREE or Customizable Thank You Certificate
Customizable Students Certificates – $5 each
Students Certificates Templates
A little appreciation shown by awarding a certificate can do a lot of things. It can be a quick way to say thank you. It can inspire students to do more and try harder. It can put a smile on someone's face.
Designer Greg Johnson brings a fresh and contemporary look to this collection of certificate designs. They're fun and stylish. Plus, they look great when folks hang them in their classrooms, bedrooms, kitchens and bulletin boards.
These customizable, students certificates can be personalized with the recipient's name, the date, words or praise and more. Take a few minutes to get the wording just right. Remember, getting some recognition is important to folks of all ages. Use the fields to make the certificate read the way you want it to. There's lots of flexibility and they're very easy to create.
Some of our favorites include:  "Student of the Week," "You're an All-Star," and "You're Awesome!" One individual purchaser can use the certificate over and over again throughout the years. The next best thing to excellence is recognizing it. Now, you have the tool to do just that. And, do it with some style!
Get All 15 Certificates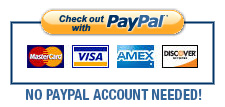 Learn more about our special offer