Here's an ping pong certificate for the real champion. Personalize, print and present to the king of ping pong in your world.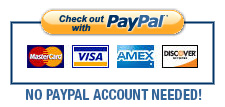 Buy the Complete Set of Champion Certificates
If you'd like to buy the complete set – get it for just $20. You'll receive 20 Champion Certificates in all including the one featured on this page. Use time and time again.