Award the top player in your league with the Fantasy Football League MVP award. With much pomp and circumstance, the winner is the player who contributes the most to their team. It might not always go to the highest scorer, but putting points on the board is definitely a big part of the equation.
League MVP Award – Fantasy Football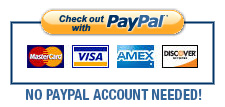 You can save a bunch by buying a bunch: Get the Complete Set of Fantasy Football Certificates.