This year-end award recognizes the biggest upset in your Fantasy Football League. Did the cellar-dweller beat the #1 team in the league? Fluke or not, it deserves some recognition and this award certificate fits the bill.
Upset of the Year Award – Fantasy Football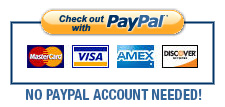 You can save a bunch by buying a bunch: Get the Complete Set of Fantasy Football Certificates.