Half the fun of any fantasy football league is the trash talking and smack talking that goes on between owners and with the Commish. Here's your opportunity to recognize the best with this Trash Talker Award.
Trash Talker Award – Fantasy Football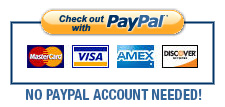 You can save a bunch by buying a bunch: Get the Complete Set of Fantasy Football Certificates.