With more and more teams looking at the tight end position for more scores, look for tight ends to play even a bigger role in most leagues. Recognize the top tight end weekly, at mid-season and/or at season's end.
Top Tight End Award – Fantasy Football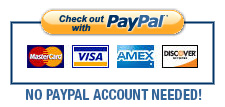 You can save a bunch by buying a bunch: Get the Complete Set of Fantasy Football Certificates.