Your running backs in fantasy football get you those important yards and points. Most leagues are still built around have a strong backfield. Now, here's your chance to highlight the RBs who are getting the job done.
Top Running Back Award – Fantasy Football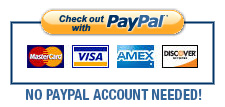 You can save a bunch by buying a bunch: Get the Complete Set of Fantasy Football Certificates.