Your wide receivers can make or break you in important games. TD's and 100 yard games are what it's all about for the best players. Here's an award for the top receiver in your league.
Top Receiver Award – Fantasy Football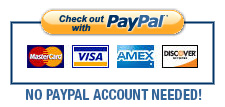 You can save a bunch by buying a bunch: Get the Complete Set of Fantasy Football Certificates.