Rodgers, Brady and Manning: drafting a top QB in your fantasy football league sets the tone for your entire team. Each week, fortunes rise when a quarterback has a big game.
Top Quarterback Award – Fantasy Football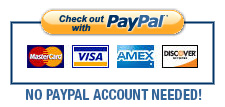 You can save a bunch by buying a bunch: Get the Complete Set of Fantasy Football Certificates.