Recognize the league's scoring leader weekly, at mid-season or at season's end. Customize the award to make it meaningful for the recipient – all of the copy shown in black can be personalized.
Scoring Leader Award – Fantasy Football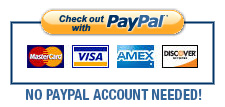 You can save a bunch by buying a bunch: Get the Complete Set of Fantasy Football Certificates.