Do you have a trade proposal for a team owner? Use this nifty certificate to make your case – state your proposed trade, your rationale and keep your fingers crossed.
Let's Make a Deal Certificate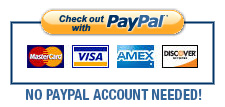 You can save a bunch by buying a bunch: Get the Complete Set of Fantasy Football Certificates.