Steady performances from kickers can come up big for Fantasy Football team owners. A long field goal here or a 6 field goal day might help you earn a much-needed "W". Give this award to the best kicker.
High Scoring Kicker Award – Fantasy Football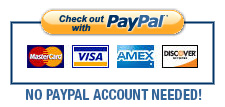 You can save a bunch by buying a bunch: Get the Complete Set of Fantasy Football Certificates.