Recognize the top performer each week by sending out this certificate award. Customize it first with words tailored to the winner. Then, send it out as an attachment in an email, or post it on Facebook or hand it out in person.
Best Weekly Performance Award – Fantasy Football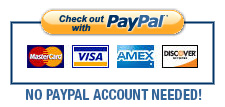 You can save a bunch by buying a bunch: Get the Complete Set of Fantasy Football Certificates.