All the great owners and coaches know that the real game begins after the draft. Key waiver wire pick-ups can mean the difference between not making the play-offs and winning the last game. This award can be awarded weekly, at mid-season and at end of season.
Best Waiver Wire Pick-up – Fantasy Football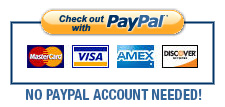 You can save a bunch by buying a bunch: Get the Complete Set of Fantasy Football Certificates.